SPRING 2017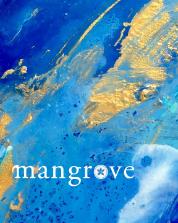 Print copies are available on the University of Miami Coral Gables campus for a suggested donation of $5-$10 to the Creative Writing Program. Please contact mangrovejournal@gmail.com for more information.
‌‌
SPRING 2016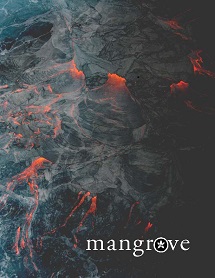 SPRING 2015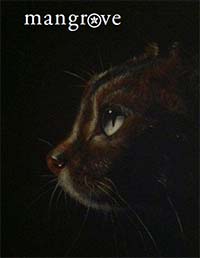 FALL 2014: Goran's Gifts Tribute Edition
For our Fall 2014 edition, we published a tribute edition to Lester Goran to celebrate his creative writing legacy at the University of Miami. Lester Goran began developing creative writing courses for undergraduates in 1961. He founded the MFA in Creative Writing Program and taught over 20,000 students in his 53 years at the University. Lester published eight novels and three collections of short stories. His legacy includes scores of well-published writers. We are grateful for the gifts that Lester gave to his students and honor him with the Lester Goran Scholarship in Creative Writing. You can donate to that scholarship here.
If you would like a copy of the Mangrove tribute edition, contact us at mangrovejournal@gmail.com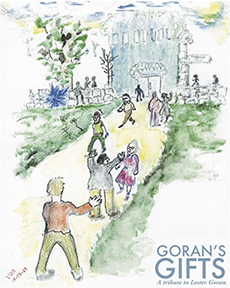 FALL 2013
"It is my pleasure to present you with our Fall 2013 online edition of Mangrove. This edition
contains some of the best undergraduate writing nationwide. Having been two years since our 
last online journal, Mangrove was particularly excited to publish this one. Enjoy!" 

- Christopher Lloyd, Editor in Chief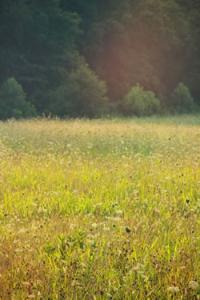 ‌
---
Issue 3 - 2011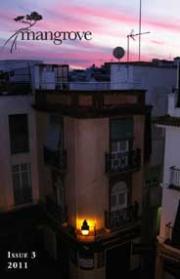 Issue 2 - 2010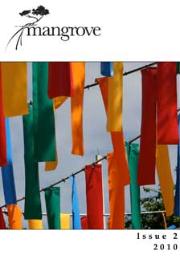 Issue 1 - 2009